The International Institute for Executive Training
The iIET offers internationally accredited professional training programs worldwide in the areas of Project Management, Human Resource Management, Leadership, Lean Six Sigma, Supply Chain Management, Change Management and Financial Management.
Through instructor-led and online intensive courses, the International Institute for Executive Training (iIET) seeks to deliver skills, tools and knowledge that will significantly increase the productivity of participants thereby enhancing their contributions to the goals of their organization.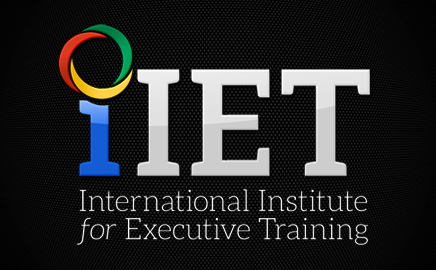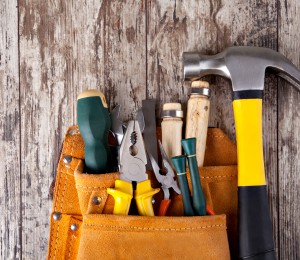 iIET offers courses in key areas crucial to personal and organizational success, you can read more about each course using the links below.