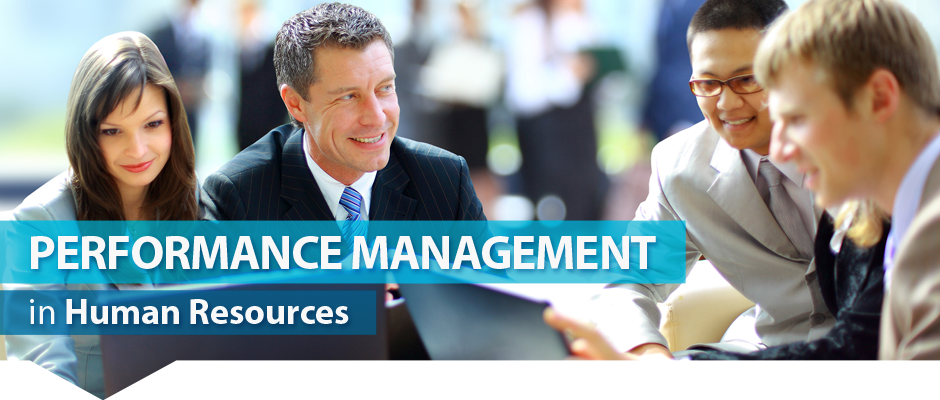 "Every Manager is a Human Resource Manager"
Program Overview
All managers play a pivotal role in increasing their firm's competitiveness through maximizing the performance of their staff. Productive relationships between line managers, the employees who report into them and other colleagues, result in higher levels of performance, job satisfaction, commitment and energy being expended aligned with the organization's purpose.
This intensive training course is designed to help you examine the best practices of performance management and provide you with a set of tools to create a plan for your team including setting powerful goals that will contribute to organizational objectives; and give motivational and developmental feedback to drive individual performance.
In today's workplace, performance improvement and the role of performance management is an increasingly popular topic. Business pressures are increasing and organizations are required to become even more effective and efficient, execute better on business strategy, and do more with less in order to remain competitive.
We will provide you with the opportunity to understand the range of tools available to manage your team effectively and to develop an action plan to apply back at work immediately.Having an effective performance management system is the key to a well-run organization.
Key Takeaways
Aligning individual employee's day-to-day actions with strategic business objectives
Providing visibility and clarifying accountability related to performance expectation
Documenting individual performance to support compensation and career planning decisions
Understand the aims of performance management
Identify acceptable standards of performance
Conduct effective reviews of performance
Who Should Attend
All line managers with people management responsibilities; professionals and technical specialists who have team leadership or general management roles.
HR Policies and Procedures
Employee Relations
Employee Communications
Personnel Administration
Topics That Will Be Covered
Performance Management: The Big picture
Definition
Functions of performance management
Aligning performance to companies mission, vision and strategy
Factors influencing performance management
The Performance Management Cycle
Goal Setting
Setting goals and Objectives
The SMART framework
Goal achievement
Management by objectives
Creating a performance improvement plan
Methodologies
Balanced scorecard and Strategy Map
Key Performance Indicators (KPI)
The 360 Degree assessment
Measuring and Rewarding Results
Conducting performance reviews
What really motivates us?
Improving performance through coaching
Employee engagement
Diminished performance
Rewards compensation methods and practices