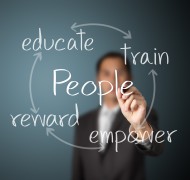 New Program: Certified Culture and Safety Leader (CCSL)
For many years, companies have understood that safety is critical to their success. However, it has been approached in a range of different ways; at times being over administrated in a reactive fashion, as a result of incidents or injuries. Although businesses are more readily employing specialists in the area of health and safety, many are still confused as to how they can truly harness safe approaches to work on an individual, team and organizational level.
Our Certified Culture and Safety Leader Program supports senior and middle level leaders to understand how robust workplace culture can be used effectively, to enhance both safety and performance via the application of mindful work. Many businesses are starting to realize the role that mindful approaches can play with regard to safe performance; but many are still unclear on how they could adopt this to suit their
environment.
Our program will demonstrate how mindfulness works on an individual, team and company-wide level. We will show you that mindful approaches are not just about laying responsibility and accountability on the
individual; but holding accountability throughout your business which all supports a better bottom line and keeps your people safe. No matter the industry, every business competes for the client dollar so to
understand how your company be better positioning itself for the future by harnessing stronger culture, this program is definitely for you.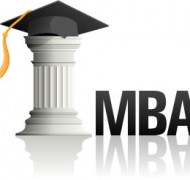 MBA Opportunity
The iIET is pleased to announce a joint venture with our accreditation partner from the UK, Qualifi.  By completing the iIET's Certified International Executive Manager (CIEM) Program you will gain a Level 7 Diploma in Executive Management that will allow you to earn 120 credits towards a fully accredited and recognized MBA Program in the UK.  The diploma will allow you to complete your fully accredited MBA by writing an online dissertation with Buckinghamshire New University in the United Kingdom.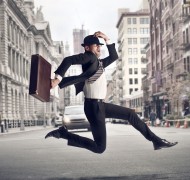 New Program
The iIET is excited to announce the creation of an innovative and groundbreaking new program.  This program will integrate business strategy with analytics and allow delegates to attain multiple certifications. This program will be the first of its kind.  We look forward to sharing further details in the following few weeks.  Check back soon.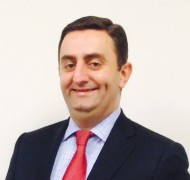 Welcome Nik Poghosyan to iIET
The iIET would like to officially welcome Nik Poghosyan to our team.  Nik joins us a senior presenter and consultant with the iIET specializing in Risk Management, Financial Modeling, and Supply Chain Management . He has held senior positions such as Assistant Vice President and Economist at Bank of the West in San Francisco and worked closely with the Bank's Chief Economist.  Nik also developed and customized industry- and area-specific economic impact models using BEA's RIMS II multipliers as well as IMPLAN. He actively participated in projects related to CCAR, DFAST, Basel III, and other internal audit, risk modeling, and enterprise risk management activities. We wish Nik the best of luck in all his future endeavors.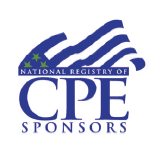 The iIET is Now An Officially Registered Provider of CPE Credits
The International Institute for Executive Training (iIET) is registered with the National Association of State Boards of Accountancy (NASBA) as a sponsor of continuing professional education on the National Registry of CPE Sponsors.
As such our courses have been independently assessed and endorsed by NASBA, the official board that regulates accounting and financial education in the United States of America.
Stay tuned for our new course offerings…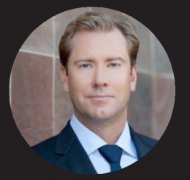 Welcome Mark Harradine to iIET
The iIET would like to officially welcome Mark Harradine to our team.  Mark joins us a senior presenter and consultant with the iIET specializing in strategic business and finance. He brings with him a wealth of knowledge and experience spanning over six continents in a variety of roles such as business and strategy consultant, business development in financial investments and executive support for a global education group.  We wish Mark the best of luck in all his future endeavors.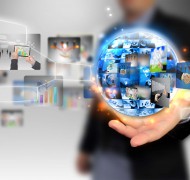 iIET is Going Global
The iiET is proud to announce that we have recently expanded our reach to five continents. Not only have we expanded our reach but we have been developing a series of courses that we will be introducing over the next few weeks.  These exiting new programs will include topic areas such as financial modeling, risk management, capital markets, and leadership.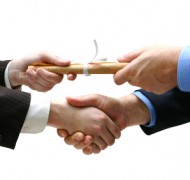 Striving for Quality
The iiET is currently in the process of attaining higher levels of accreditation. International accreditation is recognized as a mark of quality and assures that employers can have confidence that the certificate holder has completed the prescribed course of study.